Minecraft
Minecraft is in my opinion the best game if you want to have fun with friends and have a lot of spare time. It is very fun to just mess around with things like redstone and building in general. The best quality of this game is the fact that you have endless possibilities and can be very creative.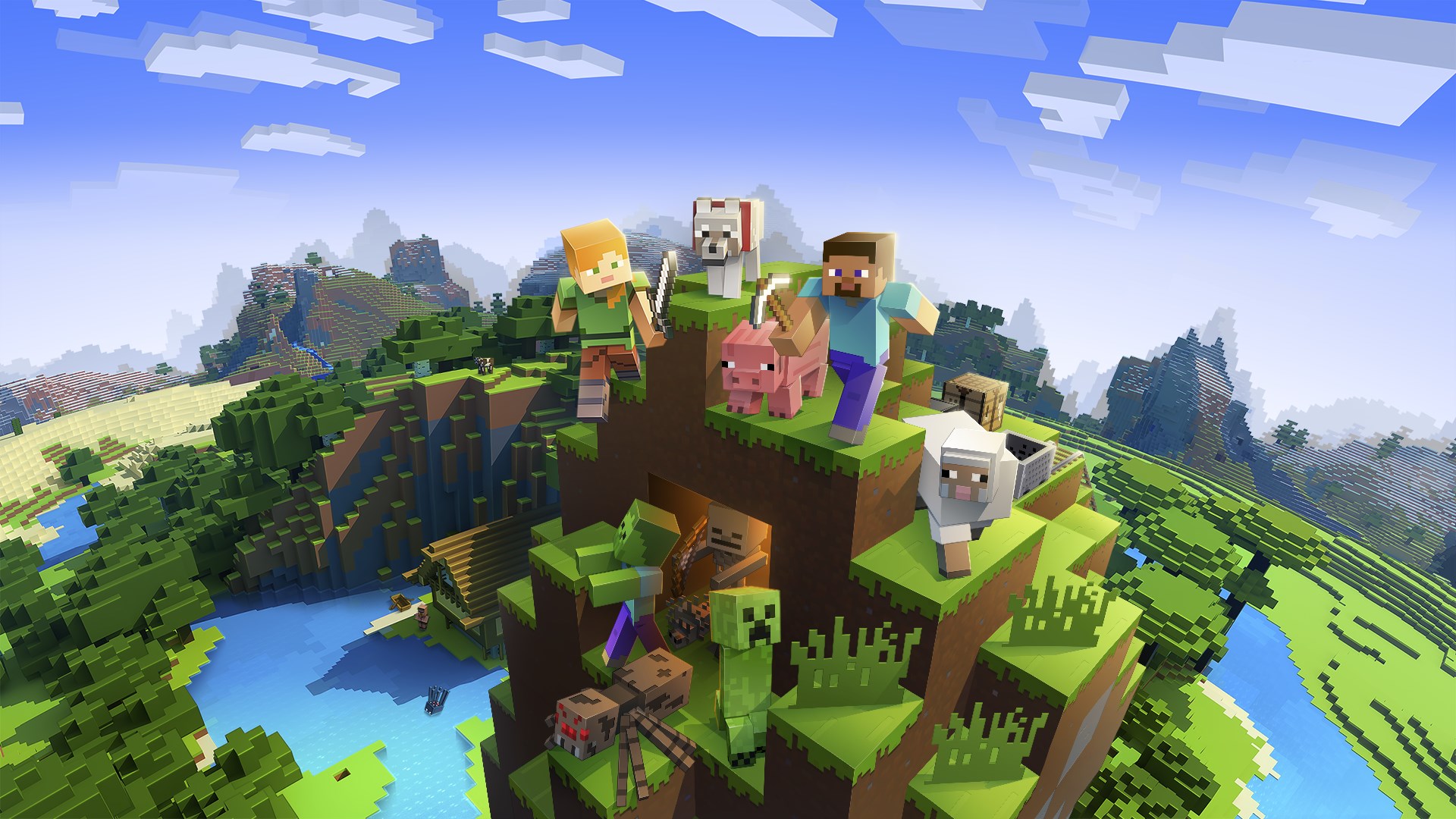 Borderlands
I think borderlands is the best looter-shooter ever made. It's very unique and has a lot of different weapons and skins. The best part about borderlands is how much time you can spend playing it without getting bored. There is always something new to do.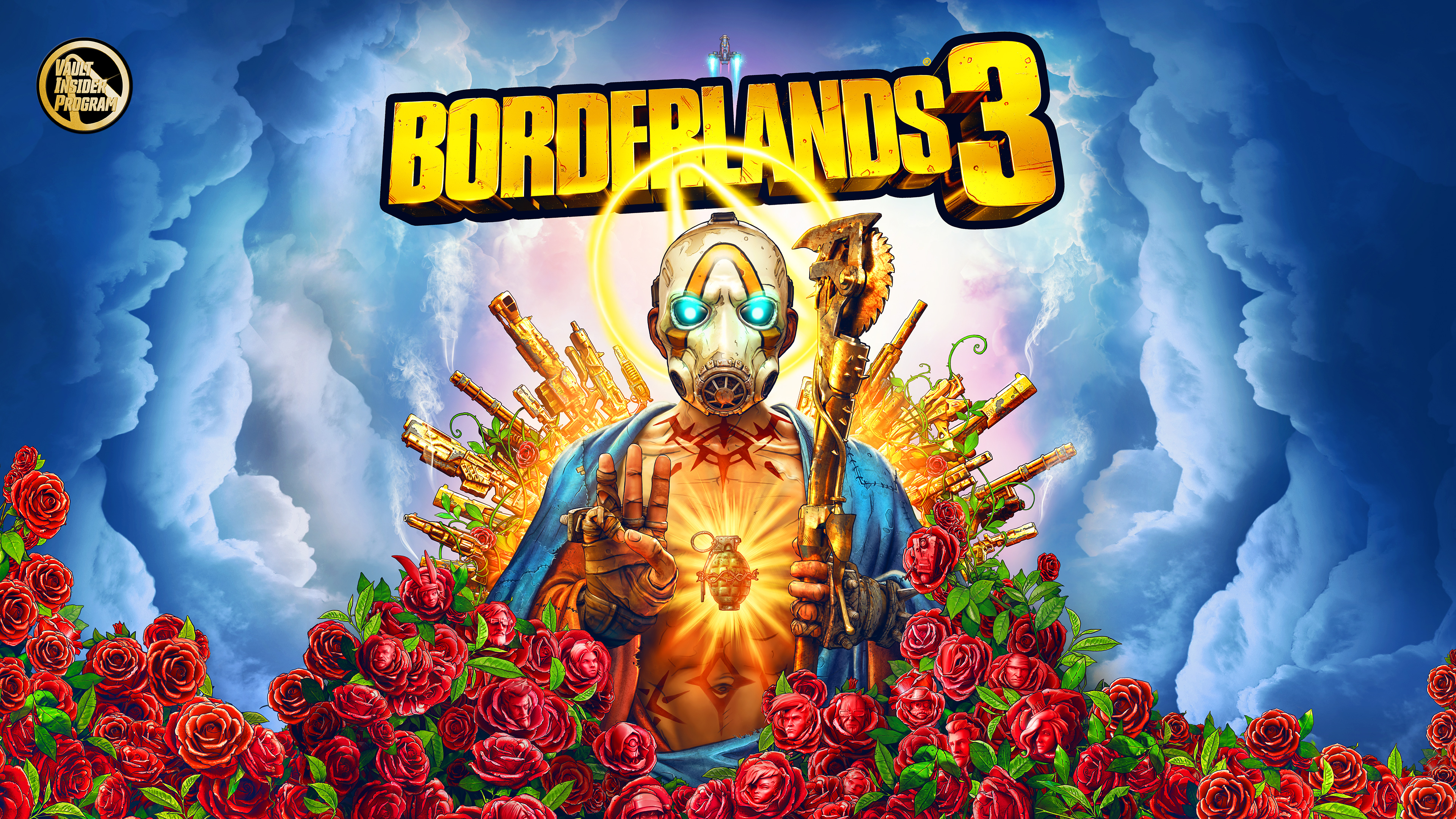 GTA V
GTA V is very fun to play with friends and also has endless content. While playing GTA V it's very hard to get bored and you really feel like you have to work for your money. Eventhough the game is fairly old the developers keep adding content so it stays fun.